Adult Camouflage tcap with Orange Deer Embroidered and grey sunglasses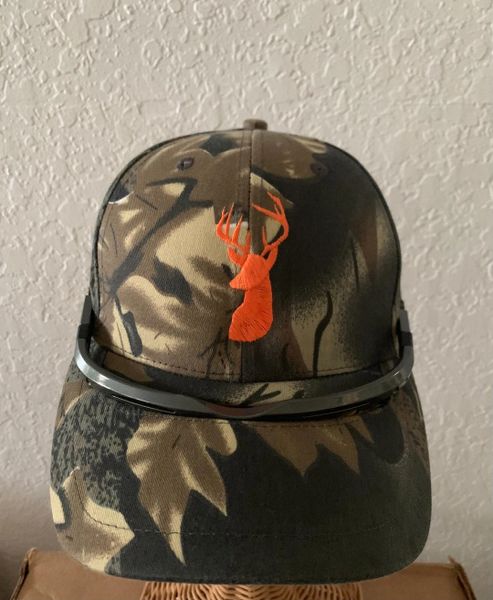 Adult Camouflage tcap with Orange Deer Embroidered and grey sunglasses
This unique TCap with camo pattern has been designed exclusively for the popular Angler & Hunter crowd. It includes the camo cap and one pair of Polarized grey lens sunglasses.  Orange deer embroidered on front.
Low price , so hurry to get yours !
NOTE: Deer may look different. Some are side facing and some are forward facing.
Reviews