T-Cap Sun Visor With Grey Shade sunglasses/Minimum 500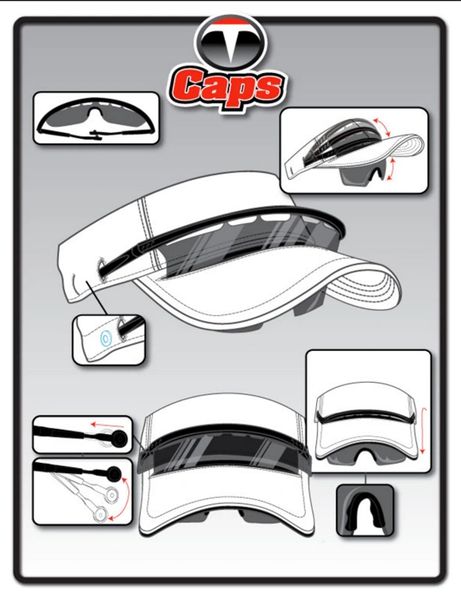 T-Cap Sun Visor With Grey Shade sunglasses/Minimum 500
Call To Order.
T-cap sun visor with grey shade sunglasses.Offered with Minimum quantity 500 at this time with special wholesale pricing. We can customize your visor to fit your needs.
One complimentary Logo of your choice.
Call or email for details
877-766-6556
info@t-capsusa.com
The same comfort, look and style that you get with the T-caps in a Visor.

Reviews